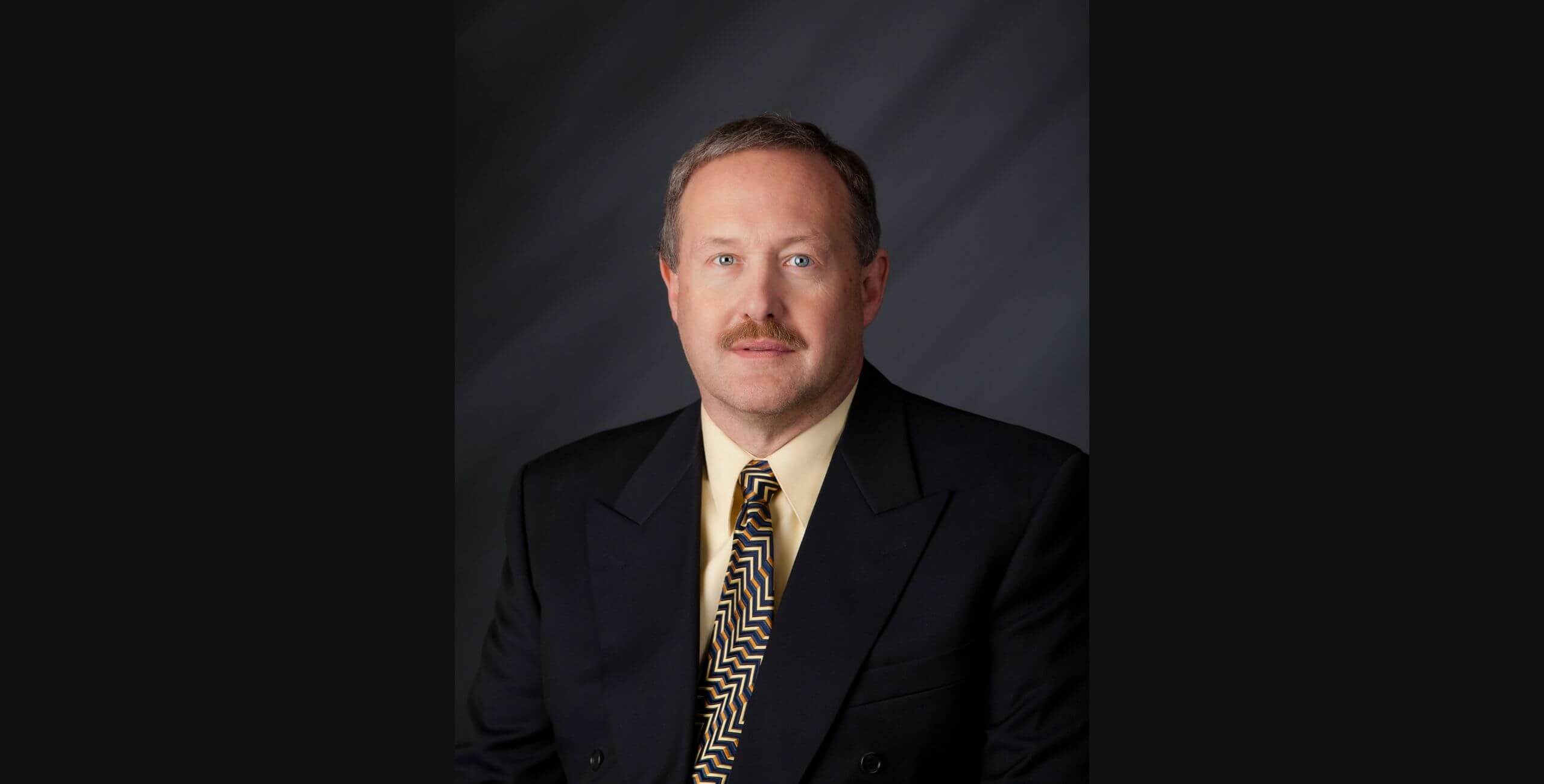 Vice President of Operations
RICK SUTTON
Rick Sutton brings more than three decades of manufacturing experience to his role as Vice President of Operations. Since joining the company in 2016, he has led manufacturing operations, lean manufacturing and change management. He has championed business plan deployment throughout Waupaca Foundry, implemented a lean manufacturing culture, and applied change management systems throughout the foundry and machining plants.
He started his career as a metallurgical engineer with automotive manufacturer, General Motors. By 2005, Rick was managing engine manufacturing and most recently served as plant manager for the GM engine plant located in Defiance, Ohio.
He earned a degree in metallurgical engineering from Western Michigan University and in 2018 was named a distinguished alumnus from the university. In 2015, he received the William Grede Award from the American Foundry Society for major contributions in the field of management and education resulting in the expanding the effective use of metal castings.

Learn more about Waupaca Foundry's culture.
Blog
Looking for a casting quality improvement, lightweighting solution, design support, or cost reduction?
We use cookies and other tracking technologies to personalize content and analyze our site traffic. More information about this is in our
Privacy Policy
. You can control third party cookies by adjusting your browser settings.