Waupaca Foundry Benefits Package
Discover the Benefits of Starting A Manufacturing Career
Explore Benefits
Our team members make Waupaca Foundry the leading supplier of cast and machined iron castings. Waupaca Foundry has designed a strong benefits program that recognizes the diverse needs of our team members and their families. The Waupaca Foundry benefits program provides:
Competitive and comprehensive benefit options that allow you to design your own plan;
Provides options that balance your individual or family needs with affordability;
Long-term financial security for you and your family.
Waupaca Foundry is pleased to offer benefits that are flexible enough to adapt to both current and future needs. Combining health, wellness, financial and retirement benefits work together for the well-being of our team.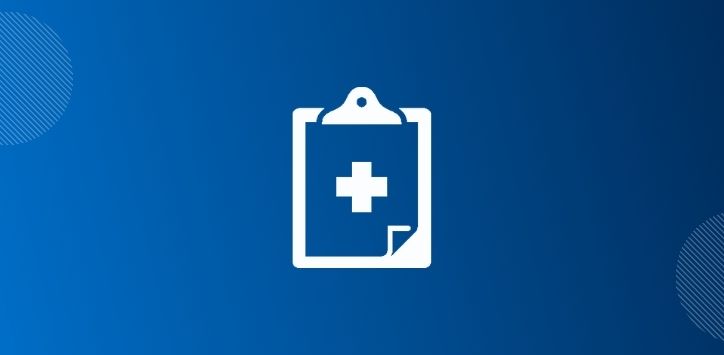 Health
• Comprehensive Medical Plans
• Triple tax-advantaged Health Savings Account with Waupaca Foundry contribution
• Pretax Dependent Care and Health Expense Reimbursement accounts
• Dental Plan
• Vision Plan

Learn More About Health Benefits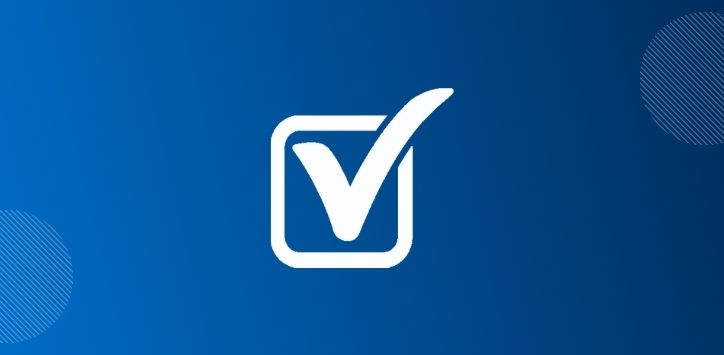 Additional Benefits
• Life Insurance (2x base salary)
• Short-Term and Long-Term Disability Benefits
• Tuition Assistance
• Voluntary Benefits
• Employee Assistance Program (EAP)
• Employee and family discounts through Hitachi Benefits Hub

Learn More About Additional Benefits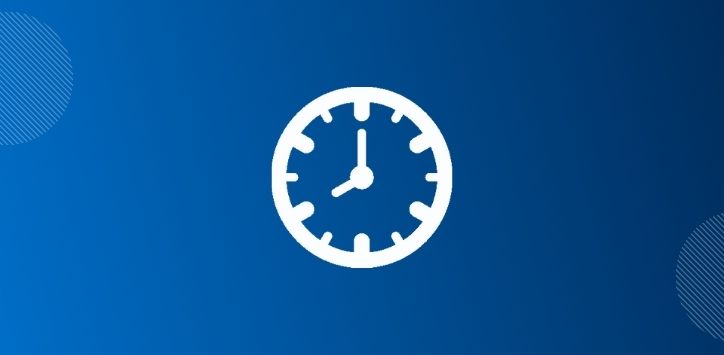 Paid Time Off
• Vacation time ranging from 1 to 5 weeks, based on years of service
• Eleven paid holidays annually
• Paid maternity and parental leave

Learn More About Paid Time Off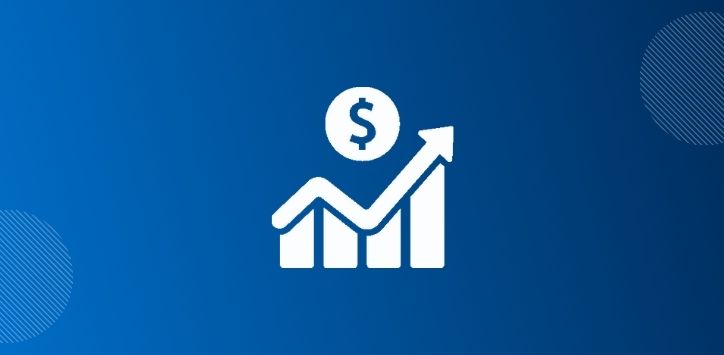 Benefits Overview
Waupaca Foundry is committed to offering a comprehensive and competitive benefits package to our employees. Our robust benefits package offer choices to meet the diverse needs of our employees and their families.

Learn how Waupaca supports its communities.
Community
We use cookies and other tracking technologies to personalize content and analyze our site traffic. More information about this is in our
Privacy Policy
. You can control third party cookies by adjusting your browser settings.