Waupaca Foundry
Culture - Nov 10, 2019
Freedom For Patriots gives back to veterans
Ally Melby
|
Waupaca Foundry
Military-focused nonprofit gives back because "our service honors their service."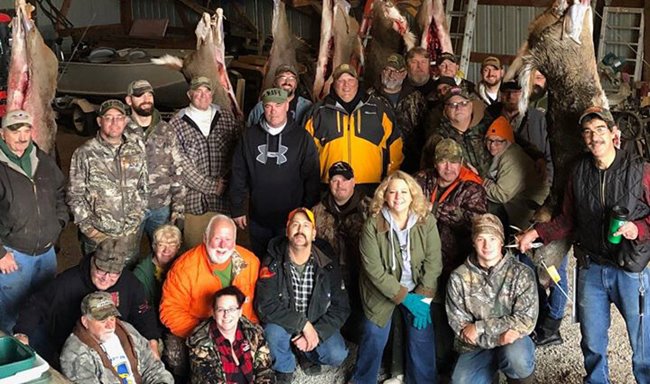 Freedom For Patriots, established in 2018, was created to provide support for active or veteran service members through recreational activities, regardless of any physical or mental barriers. Located in Menominee, Michigan, the organization has helped hundreds of servicemen and women and their families, and its reach now extends beyond Michigan into the state of Wisconsin as well.
The organization is 100 percent volunteer-ran and was first founded by veterans and veteran advocates, most of whom have fulltime jobs. These individuals saw an opportunity in their community, though, to give back to those who have sacrificed so much.
"It is just a humbling experience to be a part of." -Patrick Blake
"If it weren't for the American soldier, we wouldn't be here, and that's why it is important to give back to the veterans. By giving back to the veteran you are giving back to their families. You're giving them a sense of hope, a renewed kinship, and new friendships that are created. It is just a humbling experience to be a part of," Patrick "Peach" Blake, vice president of Freedom For Patriots, said.
Freedom for Patriots currently offers a wide range of activities, completely free of charge to active and former servicemen and women and their families. Packers games, NASCAR races, hunting, fishing, picnics, boating, semi-pro and professional sporting events, snowmobile outings, zoo trips, rowing outings, ATV rides, waterfall trips, poker runs, motorcycle outings, honor flights for veterans, and fundraising banquets are just a small handful of the activities provided. All of these events are made possible by the generous monetary and in-kind donations of the community as well as local volunteerism.
Waupaca Foundry has been involved with Freedom For Patriots since its inception and is proud to support the men and women who serve and have served our country.
"When we realized all the great recreational activities being planned for our veterans, it was an easy decision for Waupaca Foundry to support the program. It's one of the ways to thank and recognize our veterans and their families for their sacrifice," Phil Eatherton, human resources manager, said.
#

marinette
#

veterans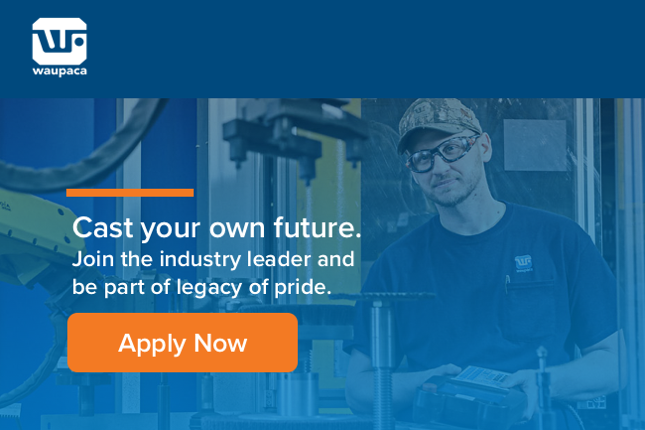 We use cookies and other tracking technologies to personalize content and analyze our site traffic. More information about this is in our
Privacy Policy
. You can control third party cookies by adjusting your browser settings.