Waupaca Foundry
Community - Jan 8, 2019
Lawrenceville Provides a Helping Hand This Holiday
Ally Melby
|
Waupaca
Lawrenceville Provides a Helping Hand This Holiday
Northern Tier Helping Hands is a non-profit organization that aims to provide gifts and necessities to children in need every Christmas. The organization takes applications for these children, from newborns to 18 years of age, and makes sure to get all of the necessary information — from wish lists to sizes of clothing — needed to help these children's holiday wishes come true.
Northern Tier Helping Hands then provides trees with tags to local businesses. Each tag consists of the child's age, gender and a list of items the child needs and what they are hoping to receive this year.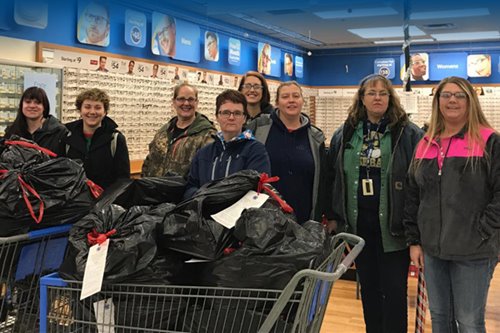 The program was founded in August 2007 by the late Janie Hershey.
"My mom used to work with the Salvation Army and when she retired, she realized there was not enough help for the children in the area and decided to start this program," said Hershey's daughter, Diane Rote, the current field specialist. "We've chosen to keep the program in her memory, and we are so grateful that everyone has stepped up to stay on board with us.
Waupaca Foundry has been a part of the program since its inception. Every year, 75 tags are given to Waupaca Foundry and any that are not taken by employees, Waupaca Foundry tends to.
"Waupaca Foundry does a blessed job because they take so many children, those 75 tags mean we can serve even more children," said Rote.
Northern Tier Helping Hands serves anywhere from 800 to 1,500 children every year.
"It's great to see our employees giving back to the community, especially during the holiday season. It's important for Waupaca to do our part to help provide a more enjoyable holiday season for those that benefit from the program," Brian Nowak, human resources manager, said.
#

community
#

donation
#

giving
#

lawrenceville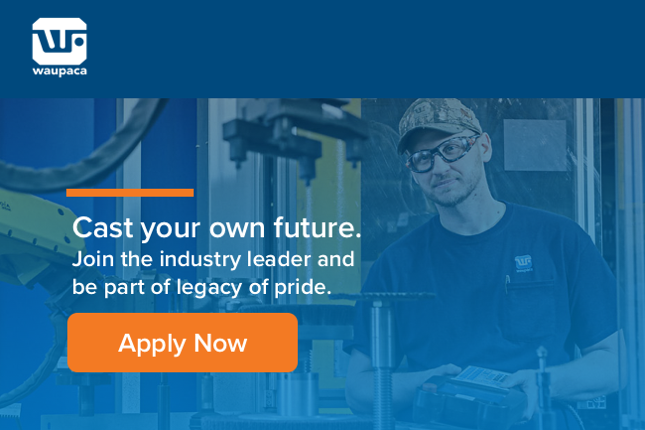 We use cookies and other tracking technologies to personalize content and analyze our site traffic. More information about this is in our
Privacy Policy
. You can control third party cookies by adjusting your browser settings.