Waupaca Foundry
Environmental - Apr 16, 2018
'Steel Slag' Bill Signed In To Law
'Steel Slag' Bill Signed In To Law
Waupaca Foundry Advocates, Attends Signing
Waupaca Foundry recently testified in favor of the slag deregulation bill, commonly referred to as the 'Steel Slag' bill. Act 285, Assembly Bill 941 was signed in to law by Governor Scott Walker on Monday, April 16, 2018 at the State Capital in Madison, Wis. As a contributor on the issue, Waupaca Foundry is invited to attend the signing session with the Governor.
"Slag" is the byproduct that looks like stony waste matter that is separated from metals such as iron during the smelt or melt process to turn metals from solid to liquid.
Under current law, the Department of Natural Resources administers rules relating to the management and disposal of solid waste. "Solid waste" includes garbage, sludge from treatment plants and pollution control facilities, and other discarded or salvageable materials. "Solid waste" does not include material in domestic sewage, irrigation return flows, or industrial discharges subject to permits, or certain radioactive or nuclear materials. ]
This bill provides that "solid waste" does not include slag generated by the production or processing of iron or steel and that is managed as an item of value in a controlled manner and is not discarded.
#

legislation
#

recycle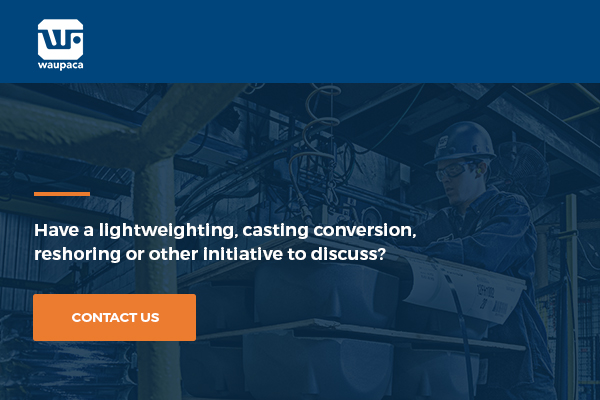 We use cookies and other tracking technologies to personalize content and analyze our site traffic. More information about this is in our
Privacy Policy
. You can control third party cookies by adjusting your browser settings.