Waupaca Foundry
Culture - Nov 10, 2023
Bonds Formed at Waupaca Foundry Akin to Army
Kim Viduski
|
Waupaca Foundry
Fred Gard wanted to be a police officer. So even though both his dad and brother served in the Navy, Fred went against the family grain and chose to join the United States Army. They didn't give him any grief about it, though, because when it comes right down to it Fred says, "We may rib each other about it (being in a different branch of the military), but we all respect each other for serving."
Fred knew that joining the Army would give him the best chance to develop the skills he needed to become that police officer he always wanted to be. Plus, with the GI Bill –

the education benefit for service members and veterans that helps pay for college – he hoped to continue his criminal justice/law enforcement studies after his time serving in the U.S. Army.
Fred served for two years. His basic training was at
Fort McClellan, Alabama
. Then he became part of the 988th M.P. Company at Ft. Benning, Georgia. As he had wished, he was part of the military police, where
he enforced military laws and regulations, controlled traffic, worked in crime prevention, and responded to emergencies. He was also part of a group that performed various security details for military units while they performed training or maneuvers.
The rigors of the Army and his duties reiterated what he had learned growing up
.
"When I moved onto the Army it became my second family, and they continued with the same tradition that my parents had taught me: do the best that you can, don't ever quit, and treat people with dignity and respect…..and sometimes throwing in little humor helps, too." Being part of the military police gave him ample
opportunity to do just that,
"As an MP I learned a lot about people," Fred says.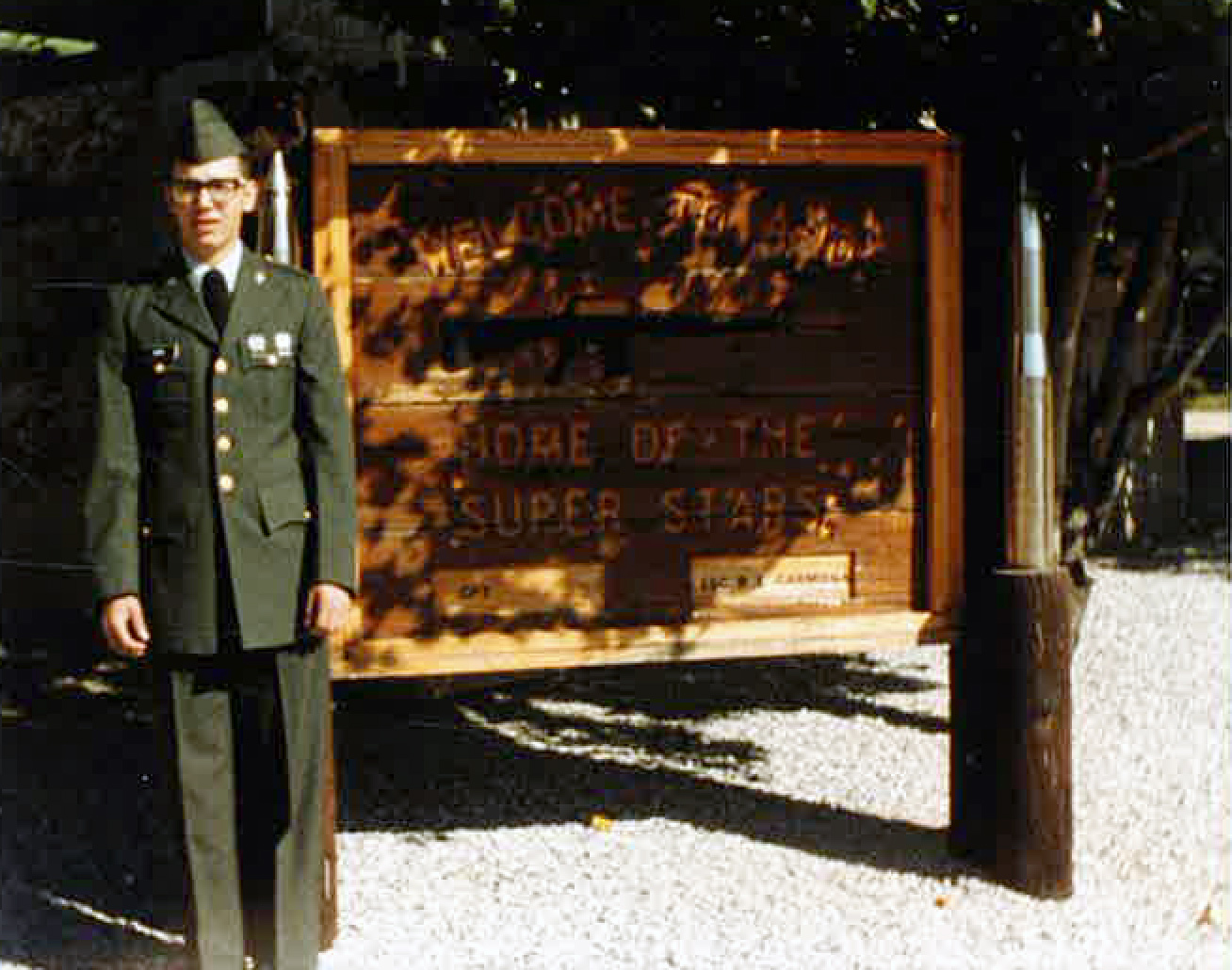 As was his plan, after his two years in the Army, Fred enrolled at
Northeast Wisconsin Technical College
. As he delved into his law enforcement courses, however, his thoughts of serving people by becoming a police officer shifted. He realized he could use the people skills he learned as an Army MP in capacities other than policing. Plus, his family dynamic had changed.
My daughter had just been born," Fred says. "
Waupaca Foundry offered better benefits than anyone else in the area." He also had a special feeling about the Foundry and his future. "I looked at it as something that could definitely turn into a career, which after 32 years it has become. This is my home away from home." he says.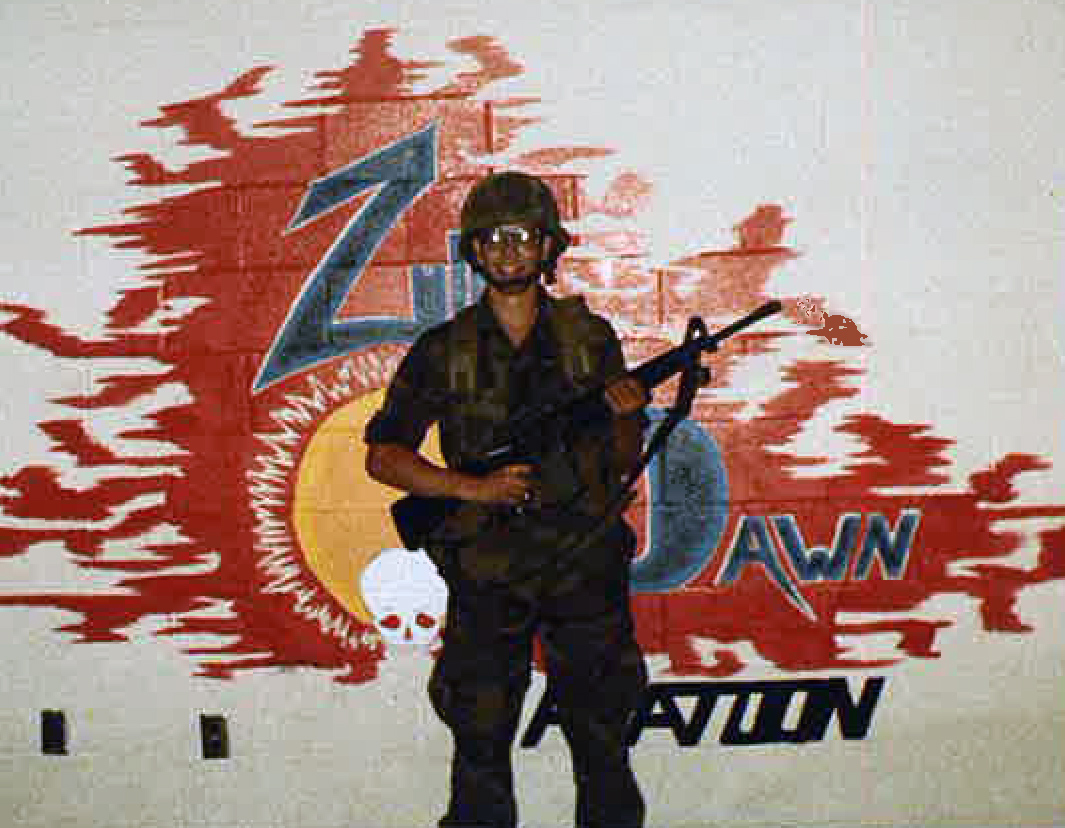 Fred started in the melt department at Waupaca Foundry Plant 4 in Marinette, WI as a furnace tender. He moved to various other positions at the ductile iron foundry before becoming a melt department trainer in 2000. He did that for ten years, and has been the safety facilitator ever since, with the last two years being more involved in the hiring process for foundry operations. "I took the job at Waupaca because of the opportunity for advancement," Fred says. "I've taken those opportunities, which have kept me learning and growing. I'm constantly learning."
Along with employment opportunities came the chance to work with and connect with more people. It's one of the things he appreciates most about Waupaca Foundry. "Just like in the Army, it's a brotherhood here." He continues, "In my job in human resources, I get to interview people all the time. And I always tell them the same thing. It's the people that make this company. Hard-working, dedicated…just really good people."
Waupaca Foundry is proud to employ many men and women who are veterans. Ten percent of our employees have served in uniform, and we thank them for their service.
#

employee-spotlight
#

marinette
#

veteran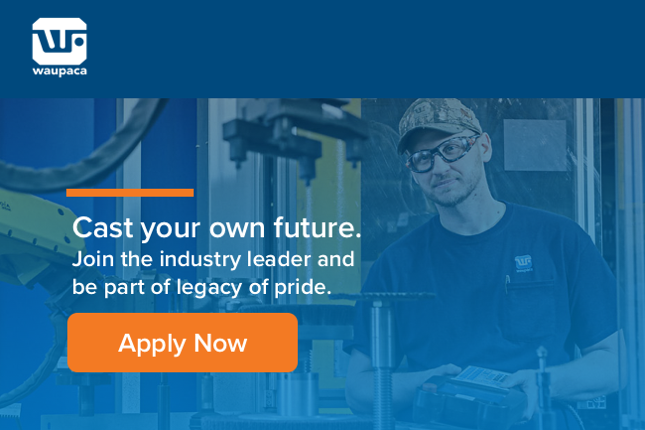 We use cookies and other tracking technologies to personalize content and analyze our site traffic. More information about this is in our
Privacy Policy
. You can control third party cookies by adjusting your browser settings.