Waupaca Foundry
Community - Jun 6, 2018
Waupaca Foundry Awards Scholarships
Ally Melby
|
Waupaca Foundry
Waupaca Foundry Awards Scholarships
Graduating High School Seniors Receive $39,000
At Waupaca Foundry, we are committed to the well-being of our employees, their families and our surrounding communities. We have been awarding scholarships to deserving high school seniors on their achievements for more than 40 years now. We are pleased to announce this year we have awarded $39,000 in scholarships to graduates across the United States. Many of the recipients are children of employees, and all are attending a two-year or four-year college in the fall.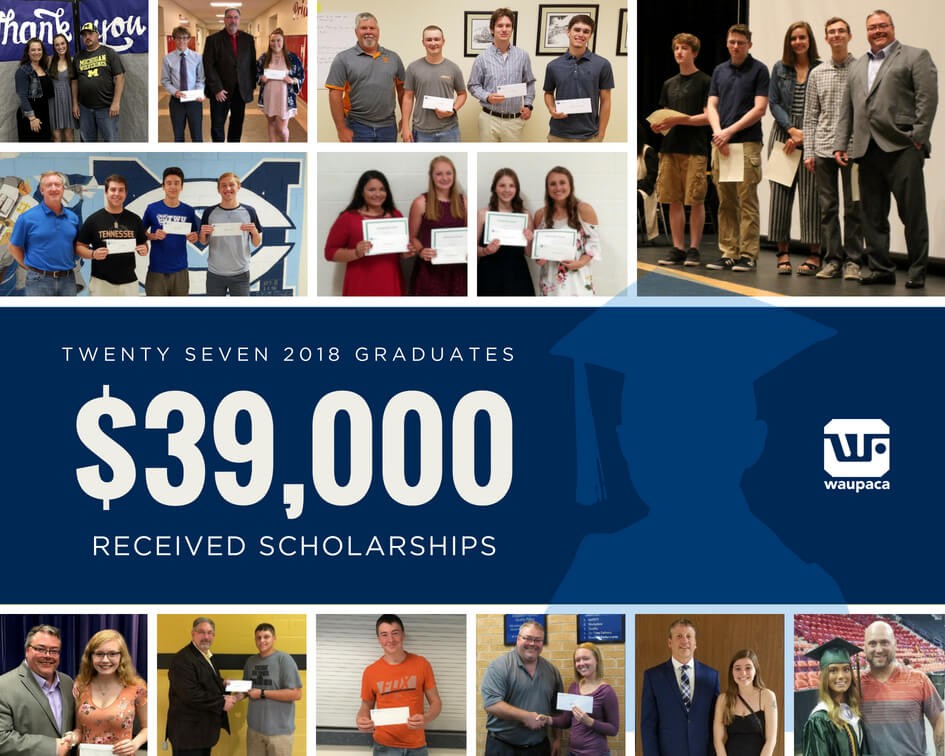 Each of our foundries and machine shops have selected its recipients and awarded the following 2018 scholarships:
Waupaca, Wisconsin - Headquarters and two gray iron foundries
Marinette, Wisconsin ductile iron foundry
Etowah, Tennessee ductile iron foundry
Effingham, Illinois machining center
Blake Lohman was awarded $1,000 and will study mechanical engineering;
Kaleb Blake was awarded $500 and will study pre-engineering;
Jacob Sigg was awarded $500 and will study petroleum engineering.
Tell City, Indiana gray and ductile iron foundry:
"We supply these scholarships because we want to give back to our local schools, communities, and most importantly, our employees. For young adults that have roots where we have operations, it gives them the chance to come back after college to lead a professional career in their hometowns."
- Kirk Kallio
Congratulations to this year's scholarships recipients, and we wish you the best on your future endeavors.
#

community
#

K12
#

scholarships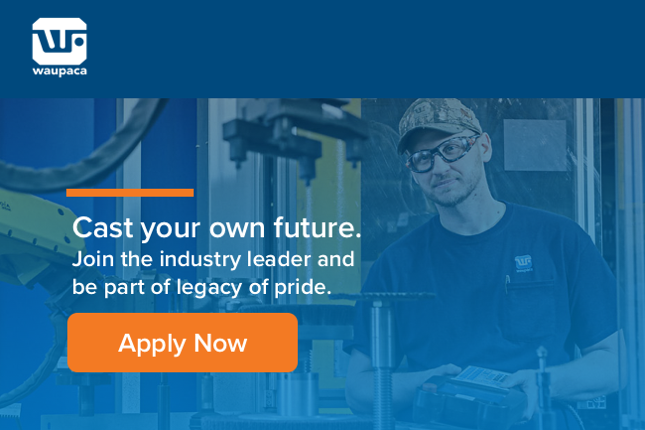 We use cookies and other tracking technologies to personalize content and analyze our site traffic. More information about this is in our
Privacy Policy
. You can control third party cookies by adjusting your browser settings.