Waupaca Foundry
Culture - Sep 26, 2017
Waupaca Foundry Career Fair
Waupaca Foundry Career Fair
October 7, 2017 from 9 AM to 1 PM
Waupaca Foundry is looking for driven adults to join its skilled workforce. Join the industry leader and be part of a legacy of pride. Come grow with us.
On average, new employees earn $45,000 to $50,000 annually working at Waupaca Foundry! Plus, a slew of other benefits ... like health, vision and dental insurance, 401k, employer-funded profit sharing and more.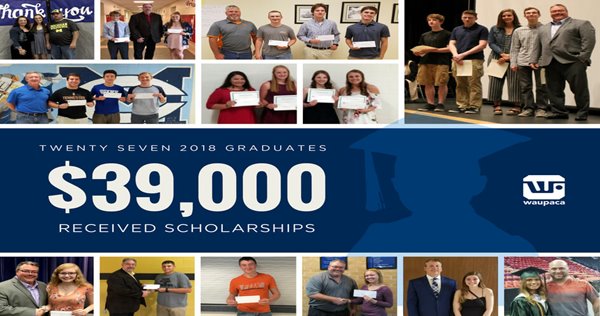 Attend the 2017 Career Fair at Waupaca Foundry — Plant 2/3 at 1955 Brunner Drive and Tower Road in Waupaca, Wisconsin on Saturday, October 7 from 9 AM to 1 PM.
Apply on site...
Interview on site...
Even get hired on site!
A high school diploma or GED is required. Waupaca Foundry is an Equal Opportunity Affirmative Action Employer. Women and minorities are encouraged to apply.
#

manufacturing
#

wfnews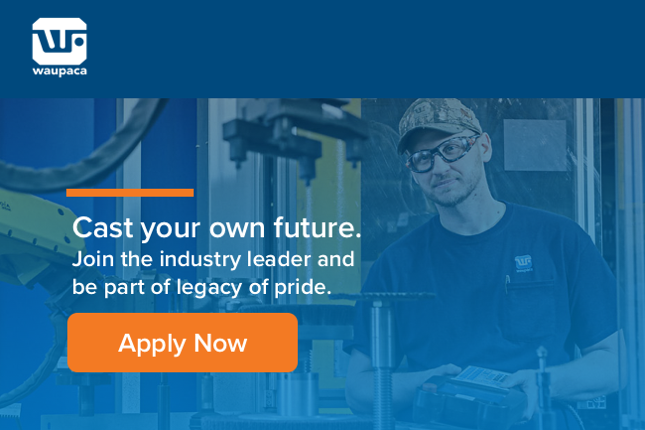 We use cookies and other tracking technologies to personalize content and analyze our site traffic. More information about this is in our
Privacy Policy
. You can control third party cookies by adjusting your browser settings.