Waupaca Foundry
Iron Castings - Nov 18, 2014
Waupaca Foundry Commended as Bobcat Celebrates 1 Millionth Loader
Patrick Neitzel
|
Waupaca Foundry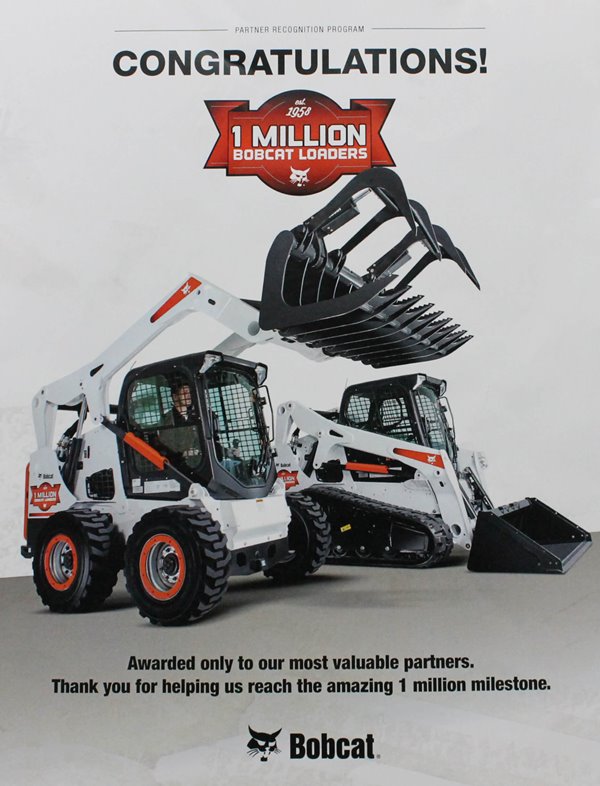 Waupaca Foundry is pleased to congratulate Bobcat Company on the production of its 1 millionth loader. We are proud and honored to be highlighted as a preferred partner by Bobcat in recognition of this achievement that was over 50 years in the making.
In a letter, Rich Goldsbury, President of Bobcat Company, said that employees nominated Waupaca Foundry for recognition as a top partner because of a commitment to performance, quality, and excellent customer service. Waupaca Foundry stood out, he said, because "Waupaca Foundry Inc, truly understands the importance of customer service" and "they consistently perform well and require little monitoring." Waupaca is thrilled to be part of Bobcat Company's historical achievement.
Waupaca produces high-quality, ductile and gray iron castings for industrial markets and other applications. The Bobcat Loader is a great example of a commitment to a superior product that keeps industry moving and growing at home and around the world. Waupaca Foundry's consistently high performing castings are a key component to the hardest working industrial equipment. It is a point of pride that Bobcat acknowledges the high quality of our products and services.
We once again congratulate Bobcat Company on their achievement and success. Waupaca Foundry has been a top supplier to Bobcat for many years, and we look forward to continuing that legacy of support and success.
#

iron-casting
#

off-highway
#

supplier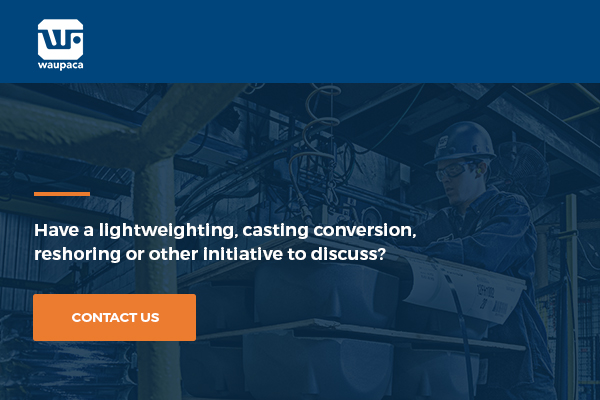 We use cookies and other tracking technologies to personalize content and analyze our site traffic. More information about this is in our
Privacy Policy
. You can control third party cookies by adjusting your browser settings.