Waupaca Foundry
Community - Nov 21, 2019
Waupaca Foundry employee collects hides to benefit nation's heroes
Sara Timm
|
Waupaca Foundry
In 2012 Dave Hintz started collecting deer hides and selling them to traders, in turn donating the money earned to
Wounded Warriors in Action Foundation
. WWIA services all combat-wounded Purple Heart recipients, regardless of when they served in the armed forces.
Hides For Heroes collects more than deer hides, it raises support and awareness for WWIA, its services, and the heroes impacted. And it's all thanks to Hides For Heroes' network of volunteers and sponsors who passionately embrace and support veterans initiatives.
"I am also blessed to have met so many outstanding business owners who graciously allow us to put our collection boxes out and us promote our initiative," said Dave Hintz.
Hides for Heroes has donated over $46,000 to WWIA since 2012.
Hides may be dropped off at these participating locations:
Amherst, Wisconsin area:
Critters Sports Shop
#

community
#

veterans
#

waupaca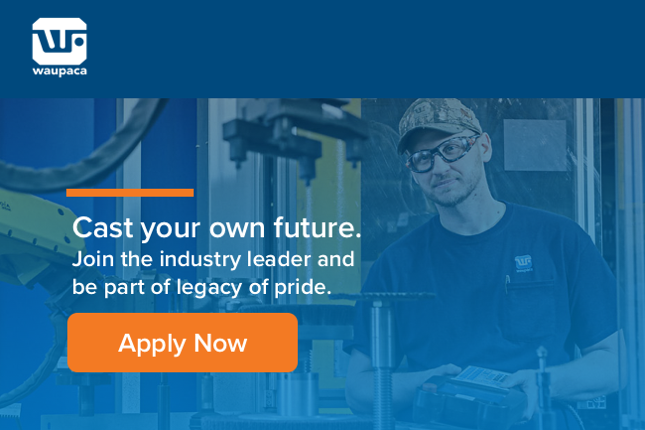 We use cookies and other tracking technologies to personalize content and analyze our site traffic. More information about this is in our
Privacy Policy
. You can control third party cookies by adjusting your browser settings.