Waupaca Foundry
Community - May 28, 2019
Waupaca Foundry helps high school pave the path from school to career
Ally Melby
|
Waupaca Foundry
Partnership and donation to local high school program helps provides students access to career and education exploration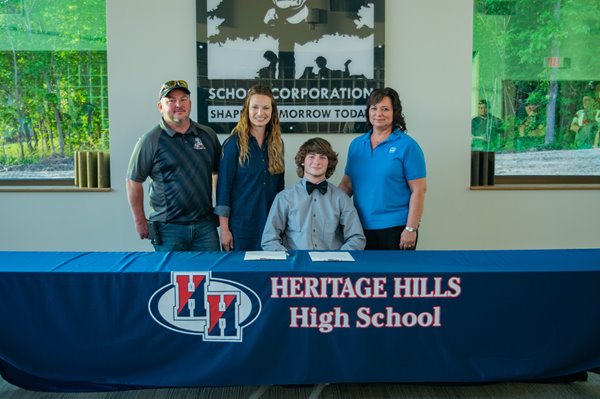 As high school seniors graduate, some face the difficult decision of what to do next.
With help from Heritage Hills High School's School to Career (S2C) Program, that decision has become a little easier for Lincoln City, Indiana students.
Todd Wilkerson, the education and career planning coordinator at Heritage Hills High School, works with regional industry partners to help inform students about career and education opportunities in the surrounding area for internships and jobs after high school or college graduation.
The S2C program provides students the opportunity to observe real-world careers and understand the skills and education needed to succeed in those fields. Students can then direct their degrees, certifications, or work paths to follow that career path.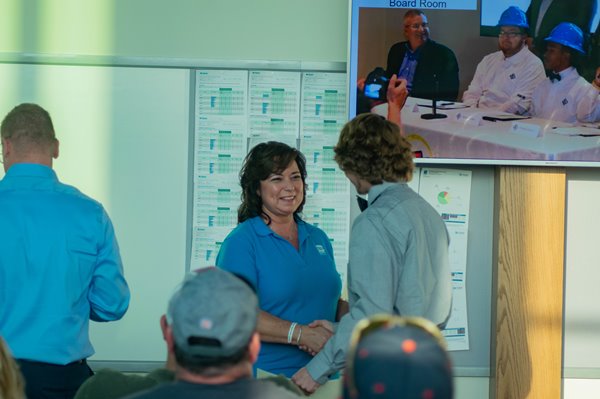 Waupaca Foundry in Tell City, a partner in the program, invites students, either looking for a career or an internship, to their plant for a tour. Waupaca also presents at the night job fair for parents and students to discuss career options after high school graduation. Waupaca has also taken the time to present Foundry in a Box to students to demonstrate the metalcasting process.
"We are so thankful for partners, like Waupaca Foundry, who collaborate with and support local schools. The S2C program is a valuable asset to our community," Wilkerson said.
Beyond this, Waupaca also donates to help fund an additional licensed school counselor at the high school to assure Wilkerson has the time to develop and continue implementing S2C program activities for the students.
"Our partnership with Heritage Hills' S2C program creates a positive view of manufacturing, promotes workforce development and reinforces the lucrativeness of manufacturing careers. It also allows students to learn high-demand skills and gain valuable experiences while still in school," Gary Greubel, human resources manager, said.
On May 21, the S2C program hosted a signing day where HHHS students signed a statement to their internship or job, promising to: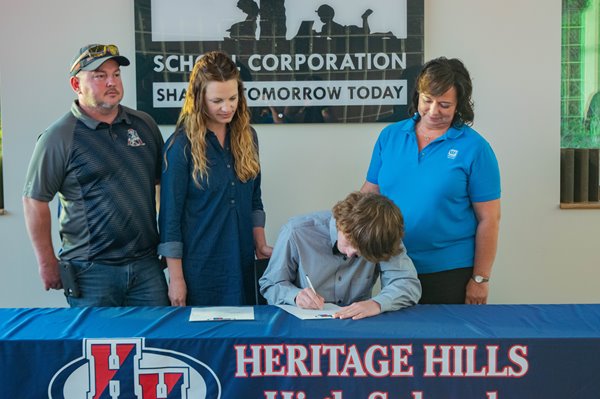 Have a positive attitude
Communicate with co-workers
Commit to teamwork
Show a willingness to learn
Have great attendance, be on time
The program, created in 2017, has been a success in the area and has received enough donations to continue running through the 2024-2025 school year.
#

K12
#

skillsgap
#

stem
#

tellcity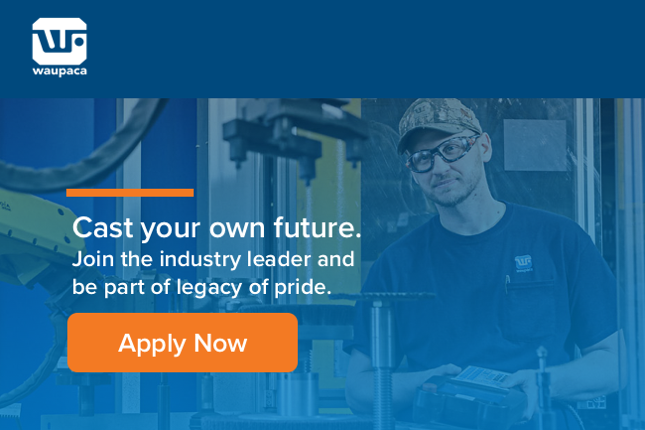 We use cookies and other tracking technologies to personalize content and analyze our site traffic. More information about this is in our
Privacy Policy
. You can control third party cookies by adjusting your browser settings.