Waupaca Foundry
Community - Aug 8, 2019
Waupaca Foundry opens doors to local educators
Ally Melby
|
Waupaca Foundry
Twenty-two McMinn County educators attended Etowah's first Summer Educator Meeting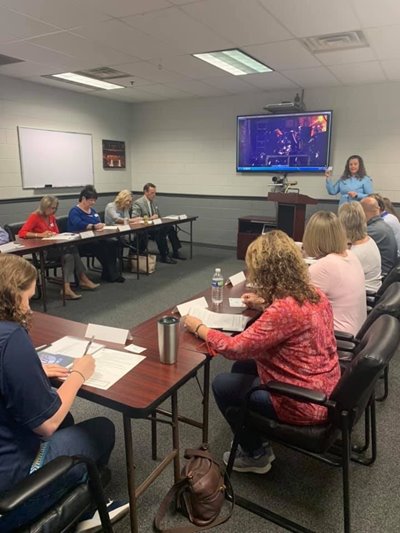 Waupaca Foundry's ductile iron plant located in Etowah Tennessee hosted a Summer Educator Meeting for McMinn County educators. Professionals from elementary, secondary schools and colleges attended to learn more about the future of manufacturing and how viable careers for the next generation are already located in their communities.
"Although Waupaca has a strong presence in the community, we want to do more! It is important to have an open line of communication between Waupaca resource staff and education professionals promoting innovative ideas to increase awareness and interest for manufacturing careers in McMinn County," Diana Elrod, Process Engineering Manager, said.
Throughout the day, educators learned more about Waupaca Foundry's operations, the scholarship, intern and summer help programs, and community partnerships. After, all were given a tour of the facility.
Makhaila Woodlief, the admissions counselor for Tennessee Wesleyan's adult and graduate programs, attended and hopes to build a partnership between the college and Waupaca Foundry.
"Oftentimes students don't realize the opportunities they have in their own backyard. Organizations like Waupaca are committed to serving its communities and those who live in them, which provides students with a great opportunity to work for an organization that has their best interest in mind, all while allowing them to serve their community themselves," Woodlief said.
After receiving positive feedback from those in attendance, Waupaca Foundry hopes to continue hosting a summer educator meeting every year as well as continue building partnerships with educators in the community.
A few of our current educational partnerships include:
#

community
#

etowah
#

K12
#

skillsgap
#

steam
#

stem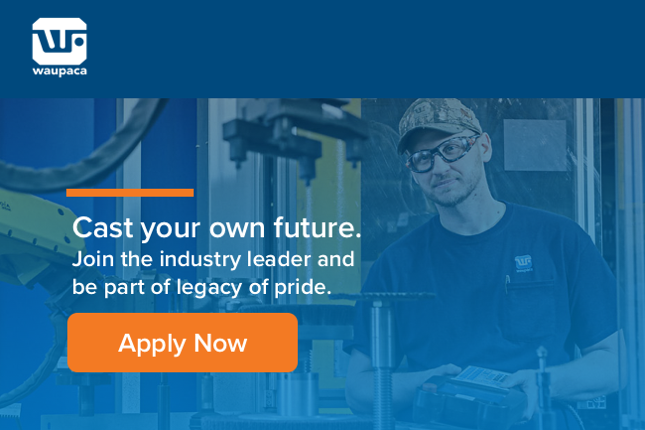 We use cookies and other tracking technologies to personalize content and analyze our site traffic. More information about this is in our
Privacy Policy
. You can control third party cookies by adjusting your browser settings.