Waupaca Foundry
Culture - Jul 11, 2018
Waupaca Foundry Recognized For Contribution to Local Volunteer Fire, EMS Departments
Ally Melby
|
Waupaca Foundry
Portage County Fire Chief's Association Presents Award
In 2018 Amherst Fire District nominated Waupaca Foundry to receive Platinum recognition for its support to volunteer fire and EMS departments. With a strong tenure of employees who volunteer on local emergency medical service departments, the Foundry not only allows its employees whom are also first responders to leave work to respond to emergencies, but it also compensates its employees for his/her time away from work while responding to an emergency.
The Portage County Fire Chief's Association (PCFCA) recognizes that it may be a hardship for an employer to allow its employees to vacate his/her post during assigned work hours. However, communities need their volunteer fire and EMS department members to answer the call for service, at all hours, including work hours.
In response, PCFCA developed a three-tiered (Platinum, Gold, and Silver) recognition program for area employers to leave work to respond to emergencies. Each fire department serving Portage County has the opportunity to nominate and recognize an employer. This program does not recognize financial contributions, rather it strictly recognizes human resources support.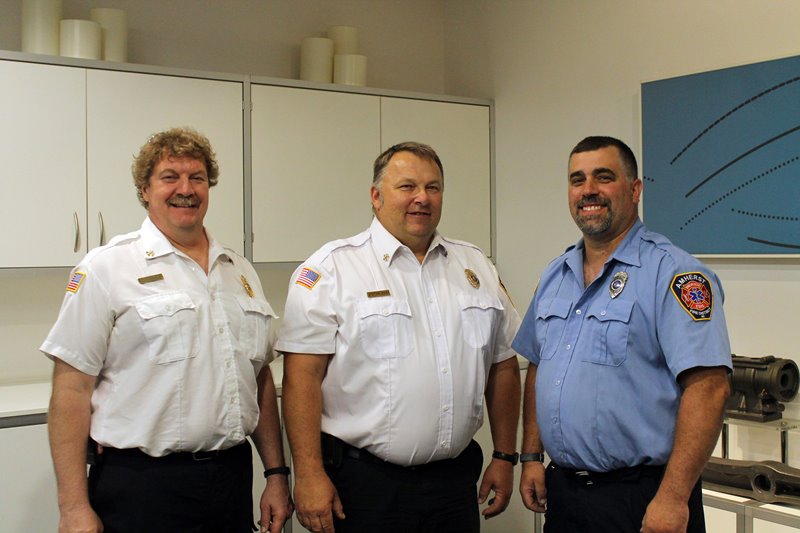 To earn Platinum recognition, the nominated employer must meet these requirements:
Formal, in writing (employee handbook, contract, etc.), policy encouraging employee participation in volunteer firefighter/EMS work or other community services.
Employee can leave every time the pager alarms (no conditions).
Compensates wages for time away from work (makes employee whole for lost income)
The employer takes no negative action toward an employee who leaves to answer an emergency call.

The Chief's Association reports that Waupaca Foundry's willingness to meet these requirements positively impacts numerous fire departments and communities in Portage County and Waupaca County. Each employee called out to be firefighters benefits everyone in the community.
"Nationally, volunteerism is down. In Amherst alone, we have lost half of our volunteer [firefighter] membership. On behalf of all fire departments around, we thank Waupaca Foundry."
- Fire Chief Victor Voss
#

award
#

wfnews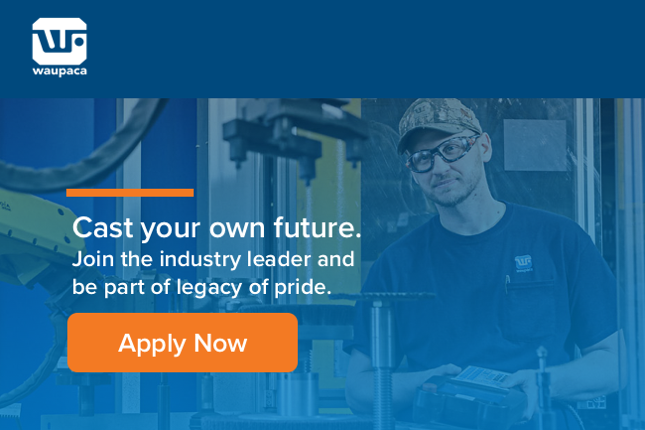 We use cookies and other tracking technologies to personalize content and analyze our site traffic. More information about this is in our
Privacy Policy
. You can control third party cookies by adjusting your browser settings.