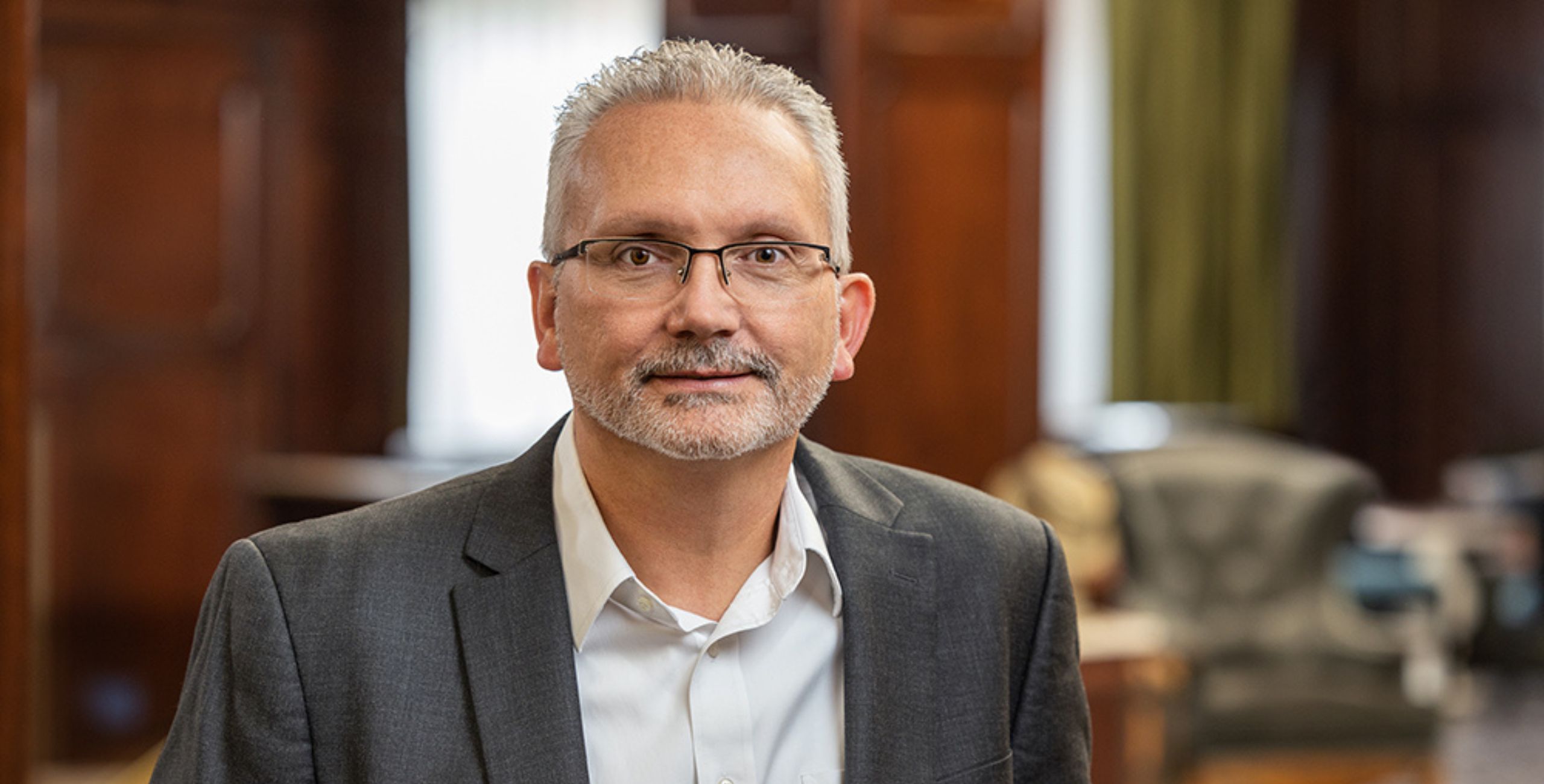 Vice President of Sales and Marketing
JAMES NEWSOME
James Newsome joined Waupaca Foundry in 2010 as Director of Marketing and most recently served as Director, Sales and New Business Development.
James has held a number of operations, and management positions over the past thirty-plus years in the metalcasting industry.
Prior to joining Waupaca Foundry, James held various operational and business management roles/positions. He started his career, working nights in the shakeout department. James later held operation positions in molding, core making, quality, customer service, and business management. Newsome is a graduate of Trine University (FKA Tri-State) where he earned a bachelor's degree in applied managements.

Discover the power of true capacity.
Blog
Looking for a casting quality improvement, lightweighting solution, design support, or cost reduction?
We use cookies and other tracking technologies to personalize content and analyze our site traffic. More information about this is in our
Privacy Policy
. You can control third party cookies by adjusting your browser settings.