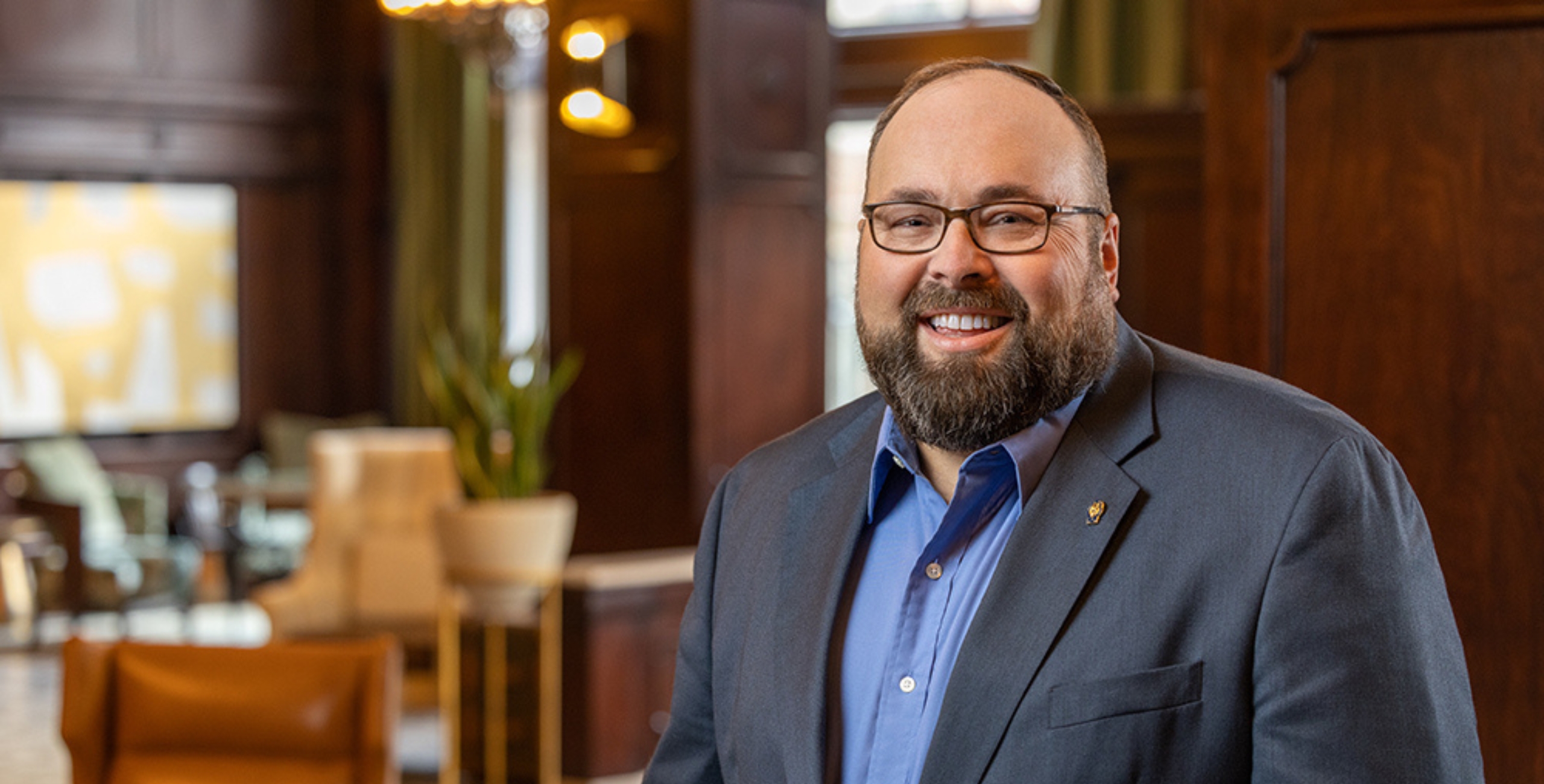 Vice President of Operations
TODD PAGEL
Todd Pagel brings more than three decades of manufacturing experience to his role as Vice President of Operations. Since joining the company in 1993, he has led in roles as diverse as a molding operation and supervision, plant manager, and most recently as director of operations. He has championed business plan deployment throughout Waupaca Foundry, reinforced a continuous improvement culture, and leveraged best practices throughout the foundry and machining plants.
He started his career as an operator in the molding department at Plant 2/3 located in Waupaca, WI. By 2015, Todd was appointed Plant Manager for Plant 2/3, leading operational management for the Waupaca, WI based gray iron foundry. In 2021 while working as plant manager at Plant 2/3, he also had responsibility for leading melt and molding operations at Plant 6 located in Etowah, Tennessee.
Pagel is a member of the American Foundry Society and Wisconsin Manufacturers Commerce.
We use cookies and other tracking technologies to personalize content and analyze our site traffic. More information about this is in our
Privacy Policy
. You can control third party cookies by adjusting your browser settings.